Amenities and various services at the Atlanta airport
Banking services
Truist has a branch within the airport (in the Atrium) providing complete banking services, including account opening, transfers, traveler's checks, cash advances, loans and investment services. Hours of operation are 9 a.m. at 3 p.m. from Monday to Friday.
Contact: Truist Bank tel (470) 498-5533 or via web www.truist.com.
On the other hand, the Hartsfield-Jackson airport has several ATMs from different banks.
Free Wifi
The free Wi-Fi service is accessible from virtually anywhere, including the typically hard-to-reach transportation mall.
To connect, select the airport Wi-Fi network (SSID ATL Free Wi-Fi), start your browser and fill in the required information, read and accept the terms of use, then click submit.
Medical services
Travelers, in an emergency, should call 911.
Automated External Defibrillators - To ensure passenger safety, Hartsfield-Jackson has the largest automated external defibrillator (AED) program of any other airport. Indeed, around 200 AED units can be found in terminals, lobbies and locations outside the terminals.
Lactation capsules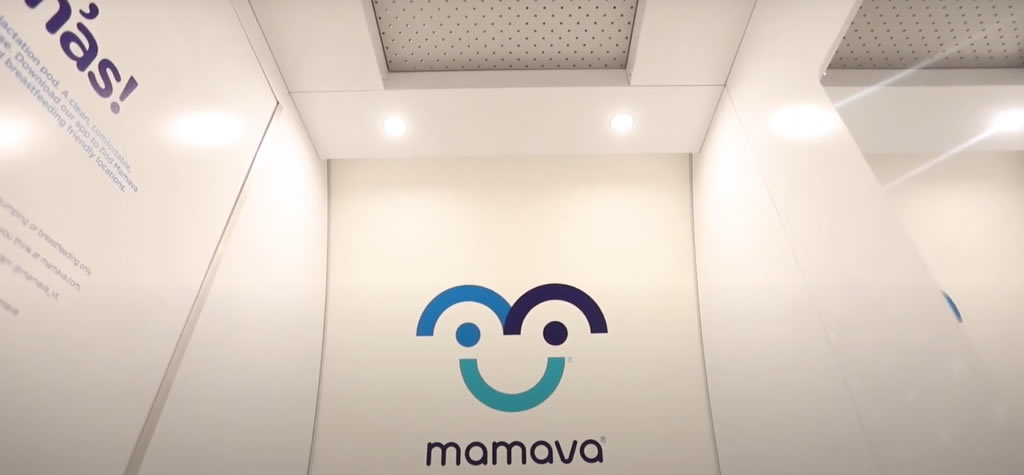 Image from Youtube
Airport Lactation Pods provide an intimate and private place for nursing mothers traveling through Hartsfield-Jackson Airport. The suites can be locked from the inside and have bench seating, a small diaper-changing table and a socket for breast pumps. The stations are located in the West Crossover Domestic Terminal and after security near gates T7, B5, D34, E Centerpoint, F5 and F arrivals (International).
To access Mamava on the go, download the Mamava Pump & amp; Nursing Finder HERE.
Interfaith Chapel
Interfaith Airport Chapel provides a ministry of presence to the interfaith community of passengers and employees at the world's busiest airport.
The Chaplain's Office is next to the chapel in the atrium of the Domestic Terminal on the third floor (pre-security). Hours: 9 a.m. at 5 p.m. from Monday to Friday.
Additionally to the prayer room in the Domestic Terminal Chapel, there are prayer rooms in Halls E (after the control zone) and F second floor (after the security zone). They are open 24 hours a day, 7 days a week.
For additional information, call (404) 762-1051 or online at www.ATLchapel.org. Emergency services are available 24 hours a day, 7 days a week at (404) 762-1051.
Charging stations for electric vehicles
Hartsfield-Jackson Airport now offers 102 electric vehicle charging stations in various parking spots.
The charging stations are located in the following parking locations:
North and South Domestic Terminal Daily lots (ground floor)
South Employee lot
International Terminal Hourly deck (Level 2)
International Terminal Park-Ride lot
ATL Technical Support Campus
Maintenance Building No. 1
Postal Services
U.S. Postal Store is a full-service post office with services including passport applications, photos and processing. Location: Atrium - Gate SW; Tel: 404-305-0283
U.S. Post Office letter drop and self-service stamp vending are located at:
Concourse B - Gate 17
Concourse C - Gate 17
Concourse D - Gate Centerpoint